CASE REVIEW
Promoting RISU Care as NDIS Provider is a very special project to us. We worked year after year to keep the brand popular and spread various promotional campaigns. If you are a NDIS Provider looking forward to bring your brand to life, Chillitrends Digital can help with our cutting-edge digital marketing solutions! Our team of experts is dedicated to helping you reach your goals and drive results. Take a look at our portfolio and see what we can do for you.
CASE TIMELINE
2021 – Ongoing
BRAND
RISU Care | Digital Marketing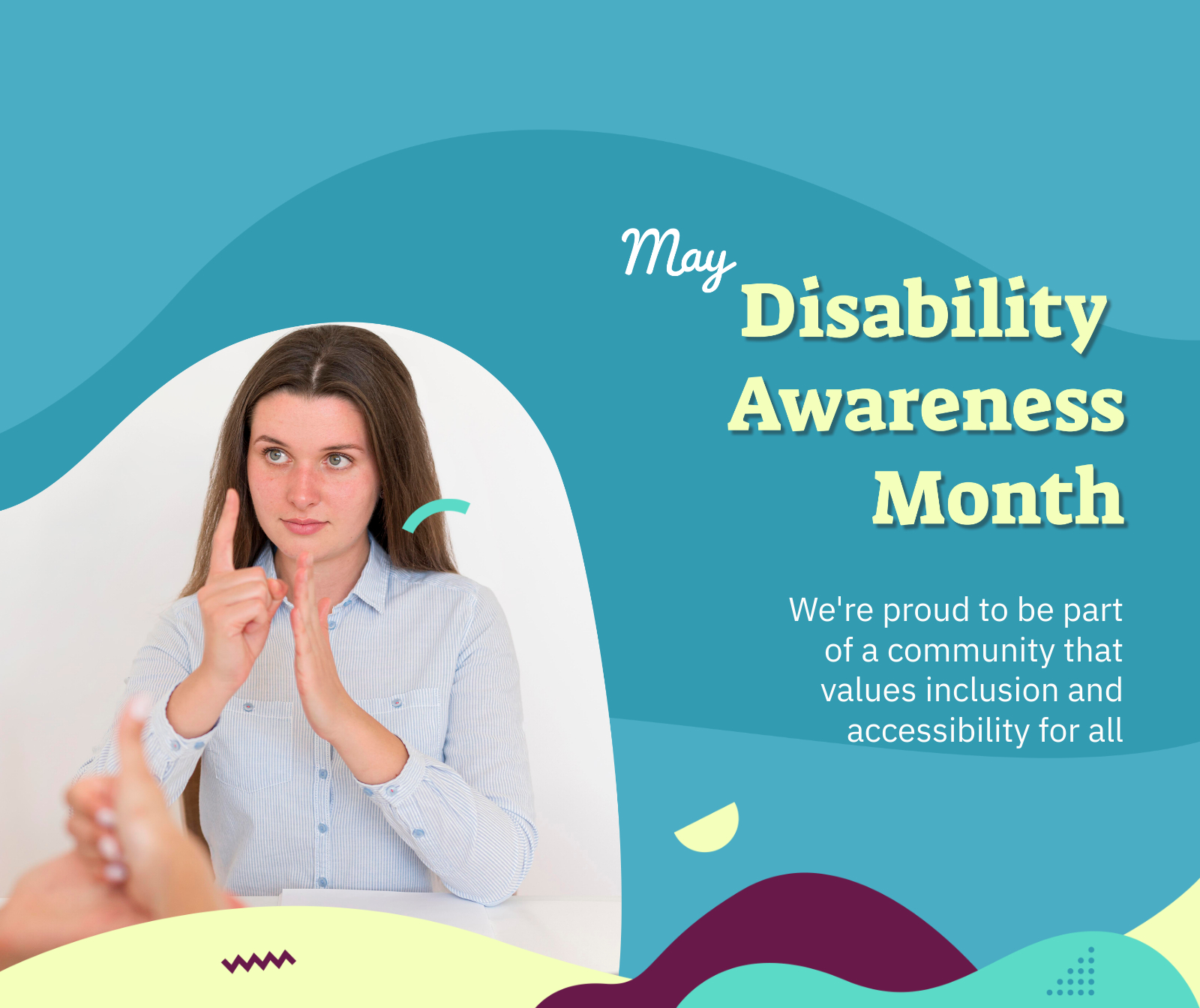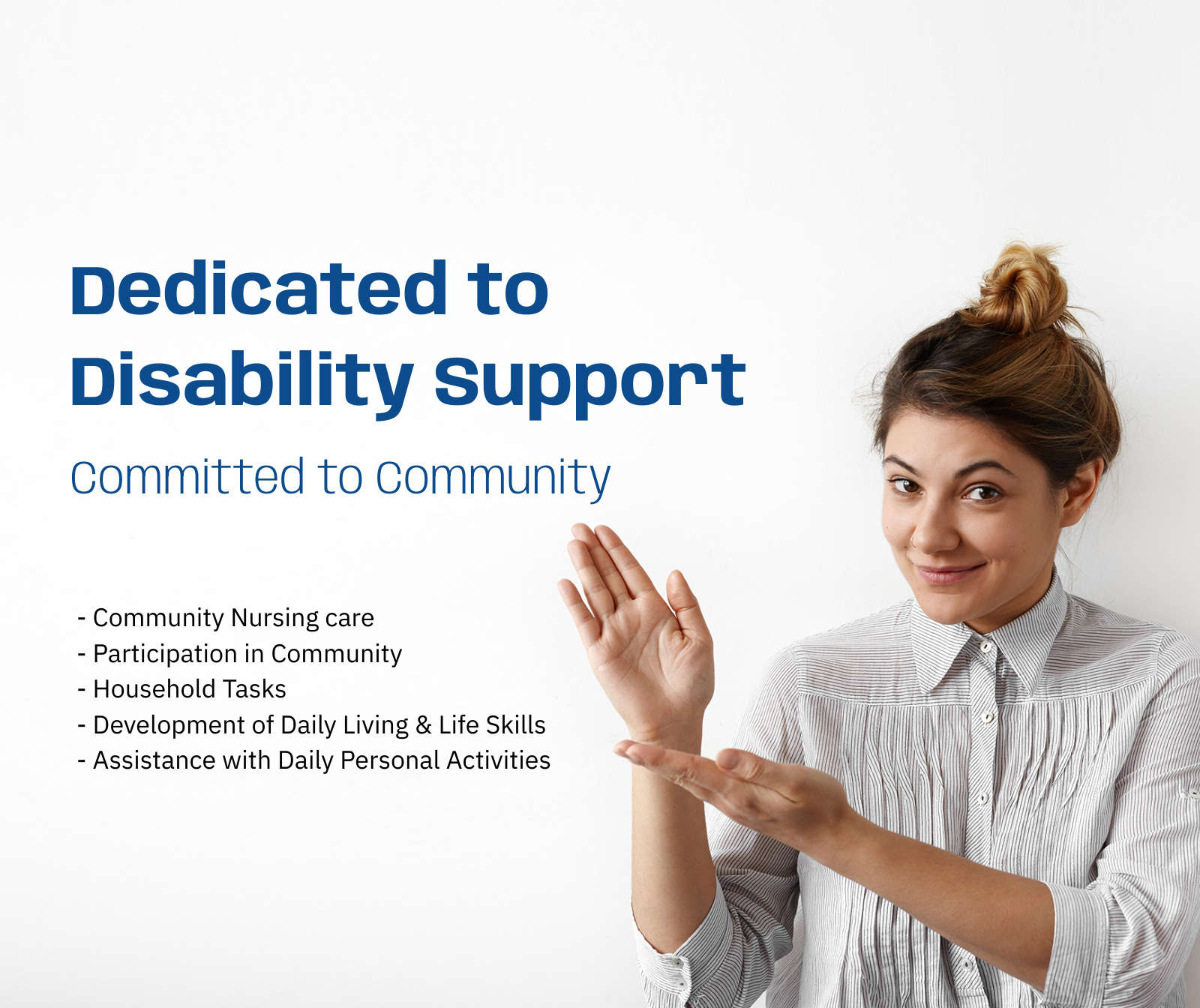 Welcome to Chilitrends Digital, your go-to digital marketing agency for NDIS providers in Melbourne. We specialize in providing customized website design solutions that cater specifically to the needs of NDIS providers.
Our team of experienced web designers and developers is dedicated to creating websites that are not only visually appealing but also functional, responsive, and user-friendly. We understand the importance of creating an online presence that accurately reflects the values and services of your organization.
At Chilitrends Digital, we work closely with our clients to understand their unique needs and requirements. We take a personalized approach to website design, ensuring that each website is tailored to the individual needs of the NDIS provider.
Our website design services include:
Customized website design and development
Mobile-responsive design
Search engine optimization (SEO) to increase visibility and drive traffic to your website
User-friendly interface design for ease of use
Ongoing maintenance and support to ensure your website stays up-to-date
We are committed to providing high-quality, affordable website design solutions to NDIS providers in Melbourne. If you're looking to take your online presence to the next level, look no further than Chilitrends Digital. Contact us today to learn more and get started!